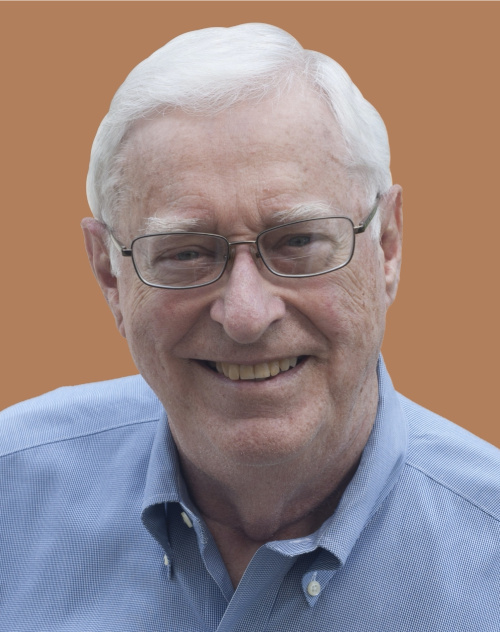 Tony Kendzior has successfully practiced as an insurance agent, Registered Investment Advisor, and retirement planner since 1976. Today, his specialty is helping individuals and business owners find a higher level of financial freedom than what they expected.
He arrived in America to stay at age 11, and now lives in Gainesville, Florida, his home since he arrived in 1959 as a freshman at the University of Florida.
With an educational background in economics and finance, Tony has been a financial professional serving individuals and small business owners in Gainesville for almost five decades. His skills have evolved to where a focus on helping others achieve retirement success is paramount.
From day one as a professional, Tony embraced the fiduciary standard when dealing with clients. Doing the right thing for all has resulted in a strong and pervasive reputation in his chosen community. He and his wife of 53 years have two children, both of whom live nearby.
Though long able to retire, Tony has chosen to keep working to keep boredom at bay and to continue to help those seeking financial security for their retirement years. His ability to bring clarity into a client's financial life is a huge benefit for those seeking his advice.
To gain additional insight into his current professional activities, be sure to check out the most recent edition of his personal books, The Dynamics of Retirement and Your Retirement Future.
Please fill in the blanks found under the Contact Us menu item on this website and either Tony or Craig will be in touch with you.
Or Tony can be reached at his professional website, Florida Wealth Advisors or via his LinkedIn profile.