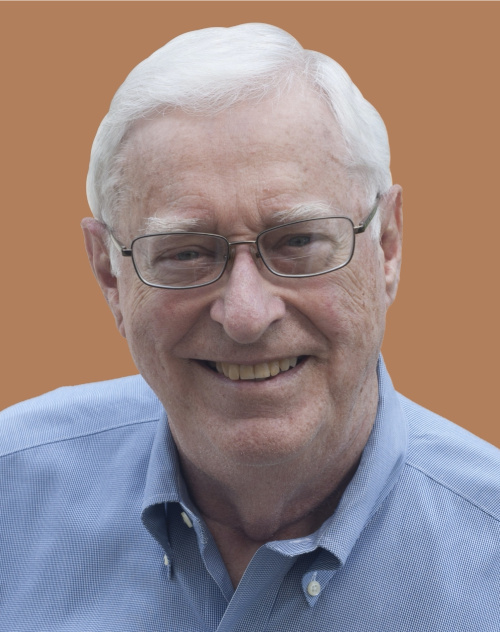 Tony Kendzior has successfully practiced as a Certified Life Underwriter (CLU) and Chartered Financial Consultant (ChFC), a as Registered Investment Advisor, and retirement planner starting in 1976. Today, his specialty is helping people find a higher level of financial freedom than what they expected.
His educational background is in Marketing and Economics, BSBA in 1963, and Education Administration, MEd in 1975. For most of his adult life, he's been an independent financial professional, serving individuals and small business owners in Gainesville, Florida. His skills have evolved to where today his primary focus is helping owners of small to mid-sized business enterprises find unanticipated financial success.
Please fill in the blanks found under the Contact Us menu item on this website and either Tony or Craig will be in touch with you.
Or he can be reached at his professional website, https://floridawealthadvisors.com/ or via his LinedIn profile, found here: https://www.linkedin.com/in/tonykendzior/